Our breadboard workshop
We have been producing various exclusive and detailed models of buildings, cars and other objects for over 30 years. Our team consists of masters of the 'old' school who combine manual work with the latest equipment. Each of us is an experienced technician, electrician, engineer as well as artist at the same time. Our workshop is located 1000 km from Moscow, but this has never prevented us from transporting and installing models around the world without damage.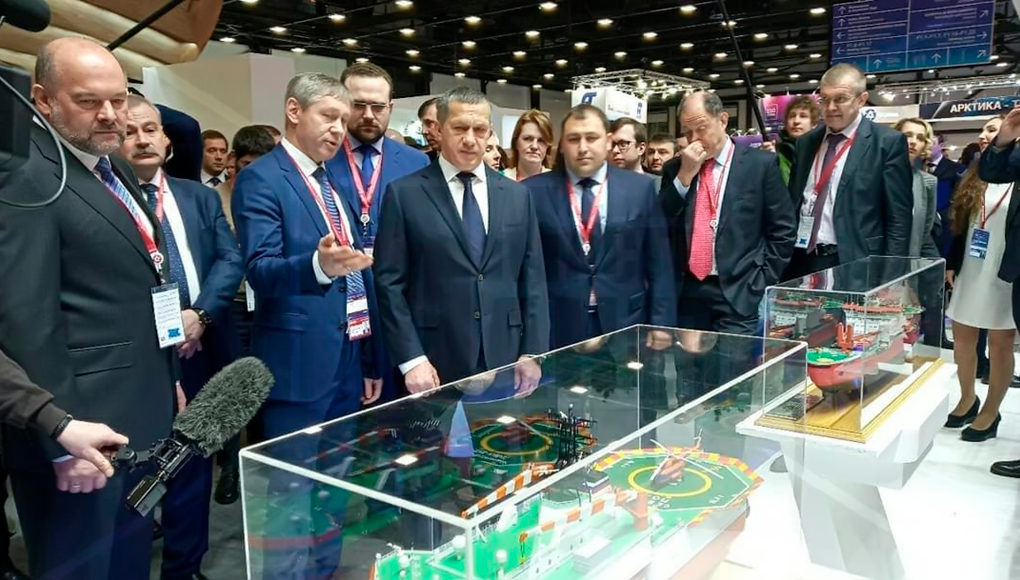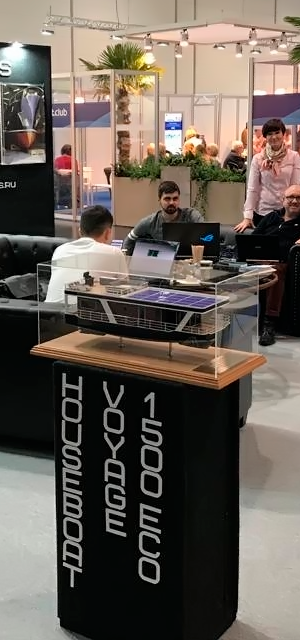 Trust the design and architectural visualization of your model to experts!
Because we create exclusive products, the approach to each model is unique. Based on the complexity, the deadlines and the intended use of the product, we work out an appropriate budget.
Contact Us
What models do we make?
The more complicated and unusual, the more interesting it is for us to work! Our workshop deals with the production of exclusive architectural and construction models of buildings, landscapes, maps and interior fittings. At the customer's request, we are also happy to integrate mechanical and electrical engineering.
Museum exhibitions

Models for exhibitions and fairs

Exclusive gifts

Collectible models for personal use
Advantages of our workshop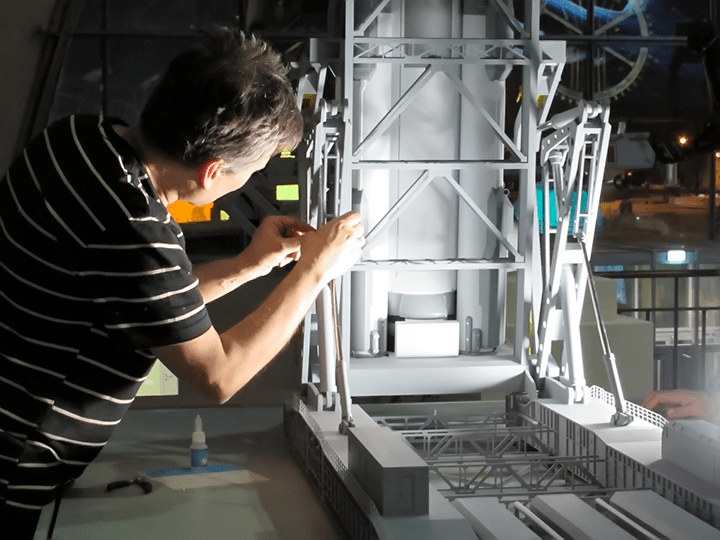 We have been combining careful manual work with the most modern equipment for more than 30 years

Quality is of the utmost importance to us, so we never work on more than two projects at the same time

We organize the transportation of complex models all over the world

We carry out a clear workflow and do our work punctually according to the contract
Our values. What is important to us?
We love the process, which interfaces between art and inventive technology. Our profile consists of detailed, complex and exclusive products that require special solutions. We master mechanized and automatic models and have been running our business with insatiable interest for many years.

In the course of the working process we will definitely ask for detailed drawings of the object and find out why and where the model will be installed, how often it should be used, which details are particularly important and so on. You don't have to understand the production. The main thing is that you share with us the fascinating process of solution and the seriousness of laboriously creating the modell.